ISLE 2021 was held at Shenzhen World Exhibition & Convention Center (Shenzhen World) with 80,000 ㎡ exhibition area.
The four-day event demonstrated screen display technology, audio-visual integrated system, LED & signage of more than 2000 exhibitors, bringing an immersive experience to global buyers.
The highlight of 2021's exhibition is the introduction of six segmented exhibition areas, each providing a display solution for various business scenarios: smart city, new retail, smart campus, pan entertainment, museum & digital cinema, security and information flow.
In this special 2021, Bako Vision also present at the ISLE.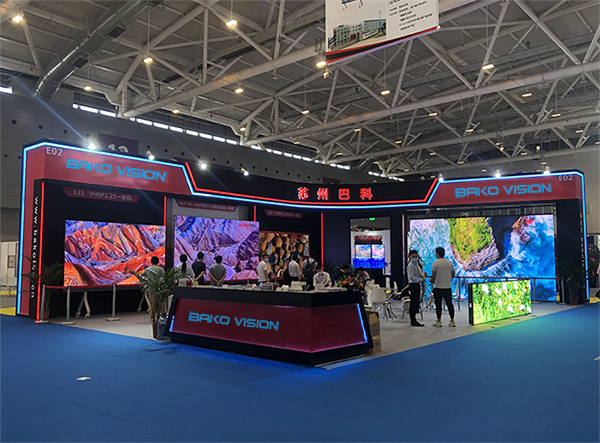 At this ISLE 2021, two new exhibits at Bako Vision have attracted much attention.
1.135 Inch P1.25mm COB All-in-one Machine
Bako Vision uses advanced COB technology to build 135'' all-in-one machine, COB technology makes the display screen have good color consistency, large viewing angle, uniform light spot, high brightness, good color mixing effect, etc. These are the characteristics and advantages that SMD technology cannot surpass.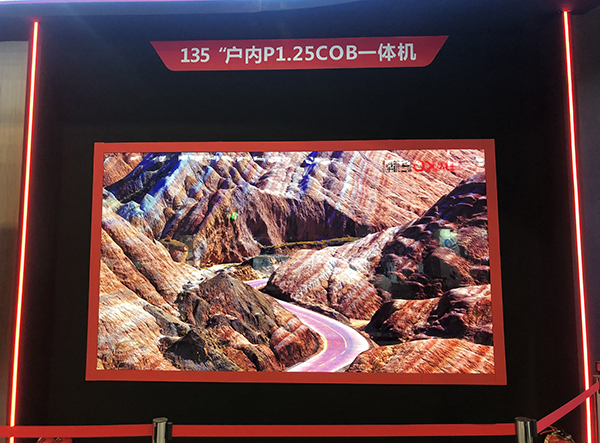 2, 6 sides display 6 screens with different pixel pitch
Bako Vision showed six screens of indoor P1.538, indoor P1.25, indoor P1.86, outdoor P2.5, outdoor P3, and outdoor P4 respectively.