As the biggest integreted system and display technology show in America,Infocomm 2019 came to Orlando,Florida,USA from 12th-14th June.Our booth located West Hall A1,No.361.
Our booth attracts many clients who are from Canada,USA,Columbia,Puerto Rico,Brazil,Chile,Mexico and Argentina.Bako Vision sales team talk with them for many projects,such as indoor fixed installatio,indoor/outdoor rental products and outdoor billboards.We provide many professional solution for their request,some of their projects were quoted on our booth.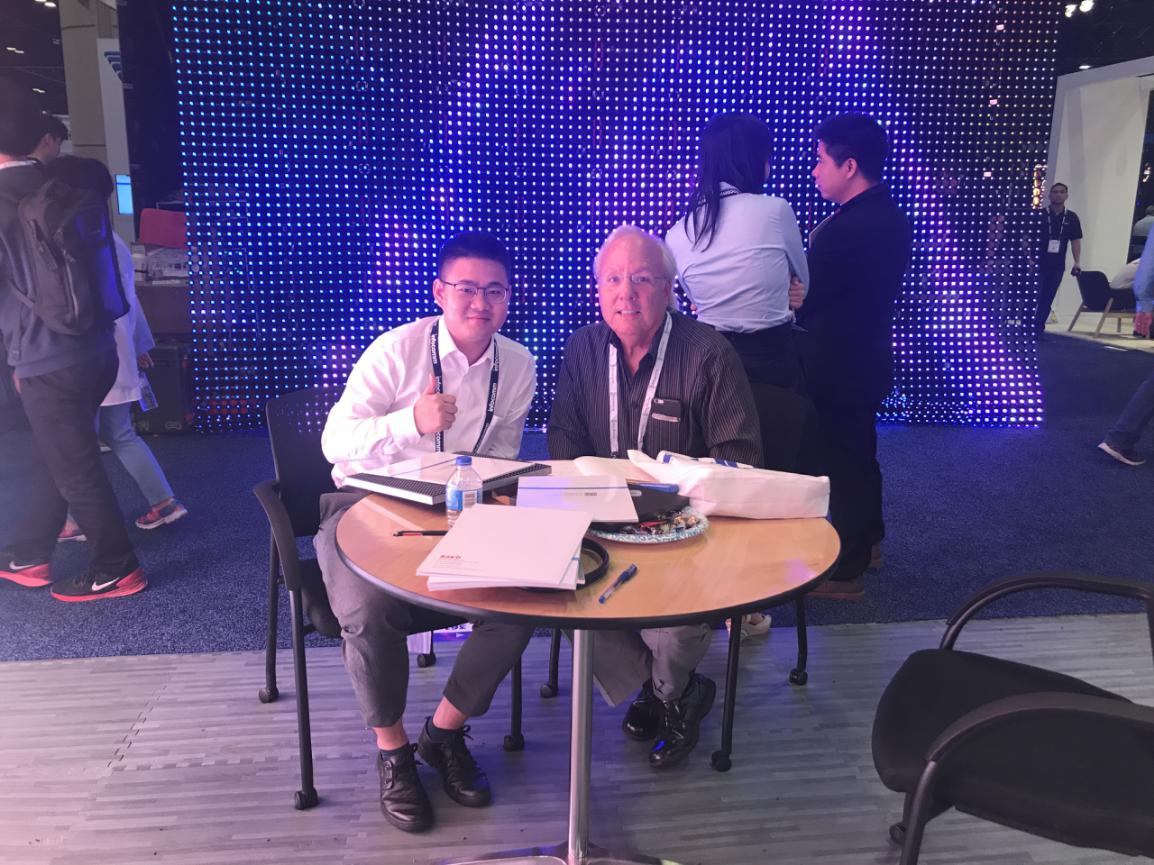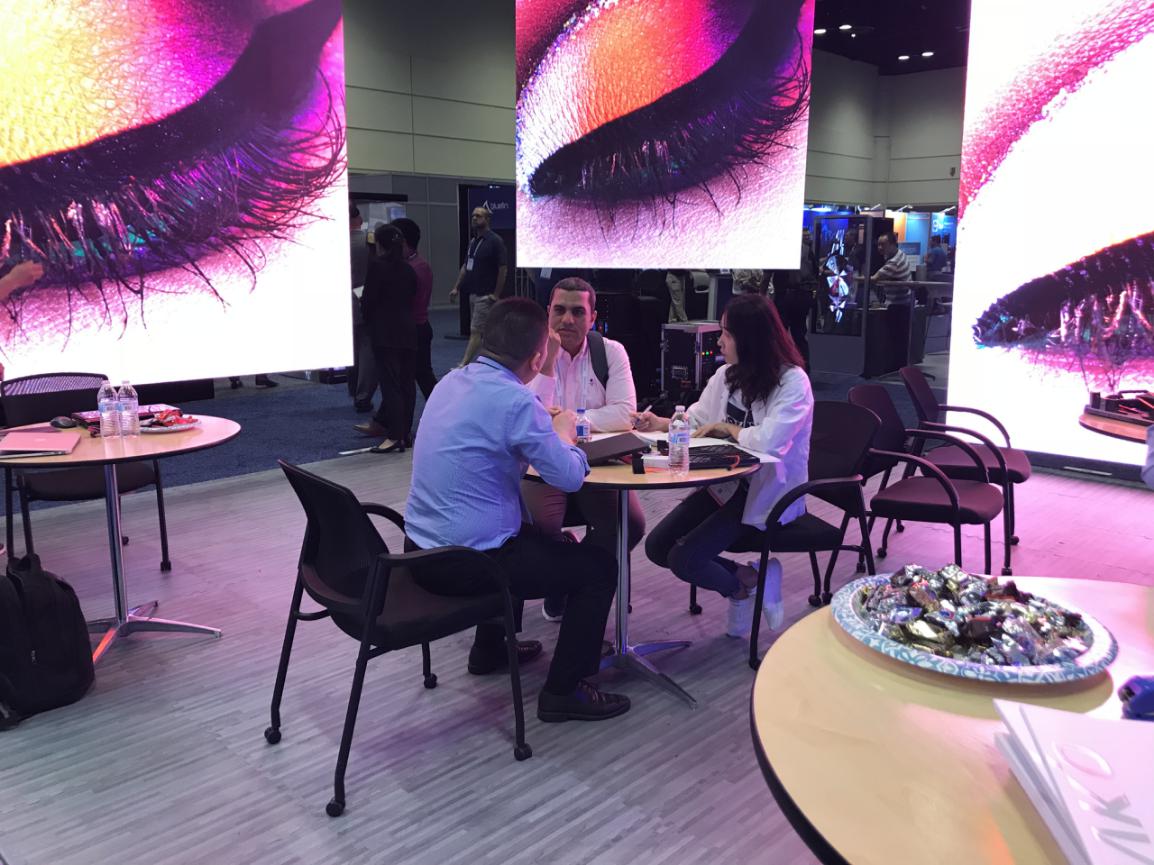 On the second day of Infocomm 2019,our sales team got an order on site,thanks for our client's big support and sales team's effort,congratulations!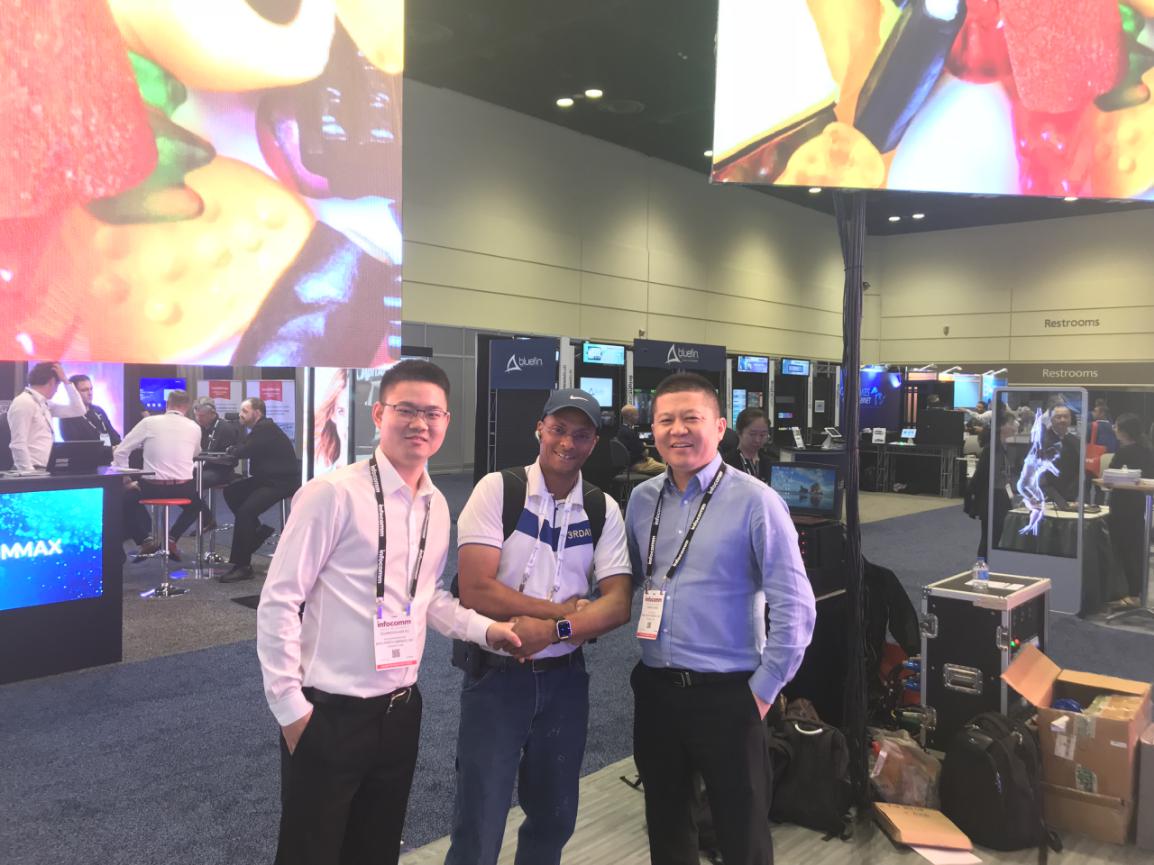 Finally,we sold out our exhibition products indoor P2.6 and outdoor P3.91,it's really a great show in 2019 Infocomm.
See you next time in Las Vegas Infocomm 2020.Cheers!